Our Technology
Our Technology Ecosystem was created to perfectly complement and enhance yours.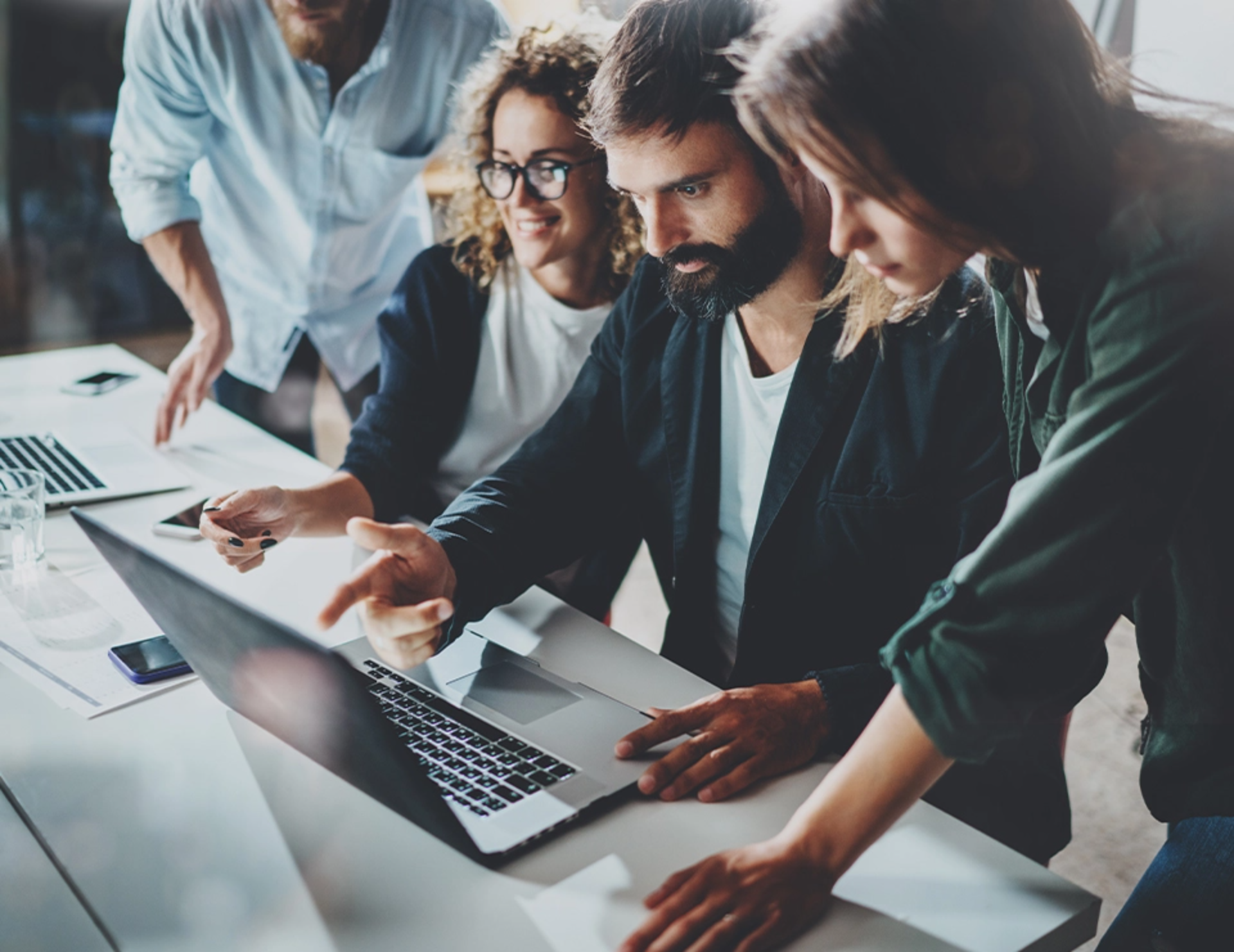 Innovative Technology Drives Performance
We are committed to continuous improvement and innovation. As a result, our ecosystem includeds the latest digital technologies, with a focus on thoughtful automation and AI-enabled capabilities.
Data, Analytics, and Market Intelligence
By integrating data-driven workforce insights and analytics into your business strategy, you unlock a new level of success. Our reporting solutions offer a wealth of valuable performance insights, deep understanding of program trends, and enhanced visibility into your workforce. Additionally, these tools inspire you to elevate program maturity by following a reliable and proven roadmap, fostering continuous improvement as we track progress towards your goals and initiatives.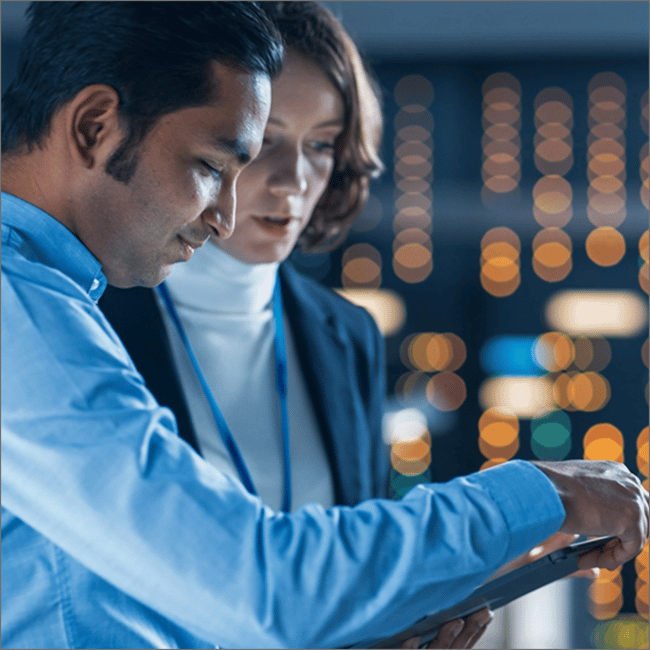 Let's Reimagine your Workforce Strategy