Our Solutions
Our solutions are meticulously designed to offer our partners unique and tailored programs that effectively address all your needs. Our exceptionally crafted solutions are ready to be deployed, covering everything from talent attraction and employee engagement to fostering development and retaining valuable team members.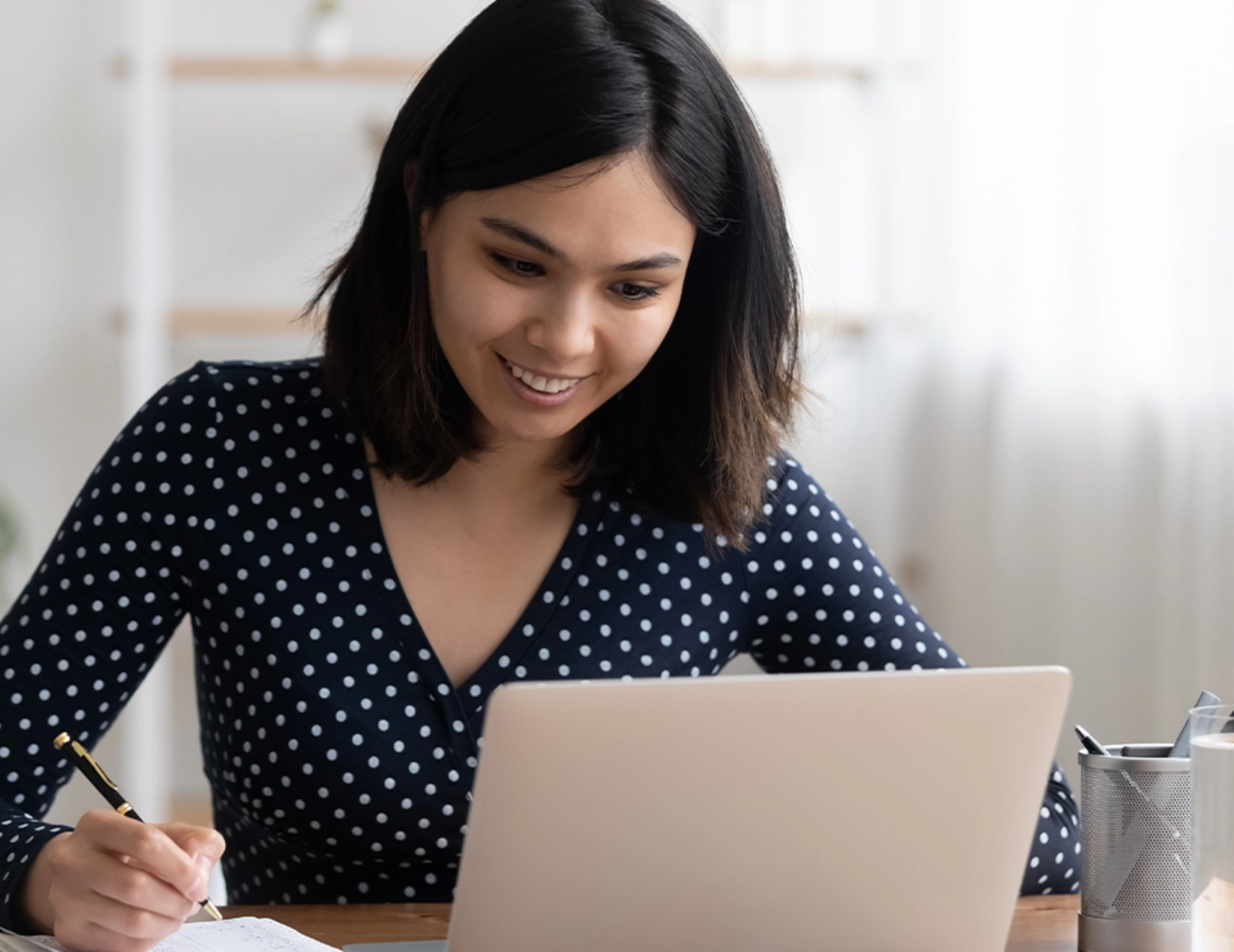 Scalable & Comprehensive Recruitment Solutions
Talent Solutions RPO is built for speed, agility, and responsiveness. Whether it is your ever-changing business needs, specific job requirements, or fluctuating hiring volumes, we are designed to deliver. We partner with you to adapt to change at any time, expected or unexpected, with no gap in service quality.
Our offerings work… for you.