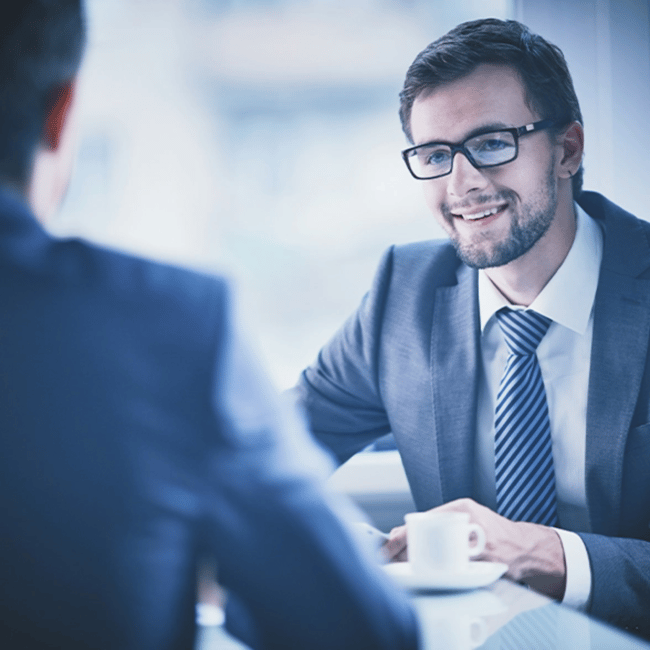 Our Talent is Finding Yours
Talent Solutions Search offers a premium professional search service, harnessing the latest technology and the expertise of a seasoned search team to swiftly and effectively secure the ideal talent for you. In the quest for executive talent, future leaders, and high-performing individual contributors, organizations must deliver a recruitment experience that is both efficient and captivating, backed by workforce intelligence, especially for sought-after candidates evaluating their career choices.
Professional and Executive Search with Measurable Results
When you partner with Talent Solutions Search, you gain a powerful ally in finding the right talent to drive your organization forward.
Customizable & Consultative
No Results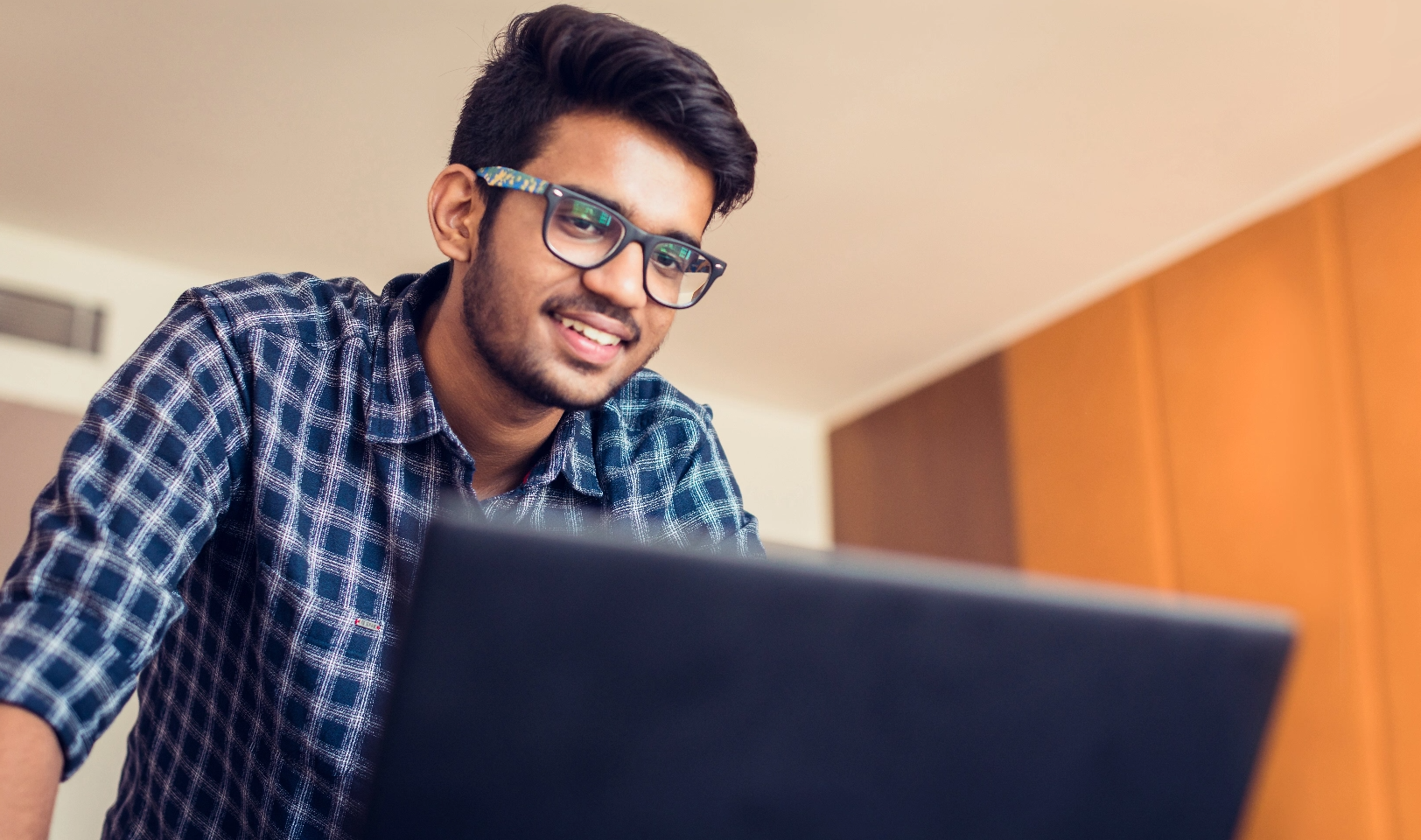 Talent Solutions Search is ideal for:
Executive Searches
Management Level
Staff/Individual Contributor
Single Roles
Low-Volume Searches
Confidential Searches
Industries we specialize in:
Tech/IT
Retail & Hospitality
Telecom & Media
Banking, Financial Services & Insurance
Manufacturing
Transportation
Energy & Green jobs
Healthcare
Life Sciences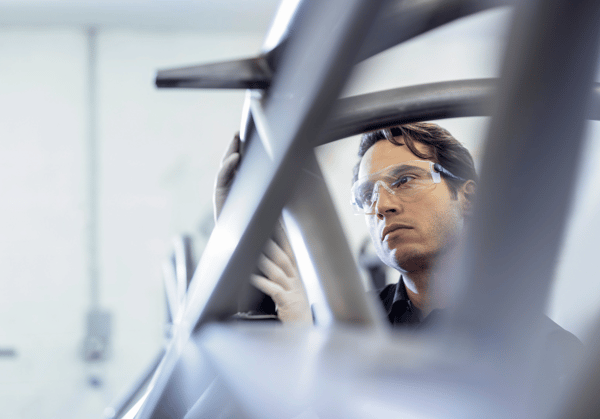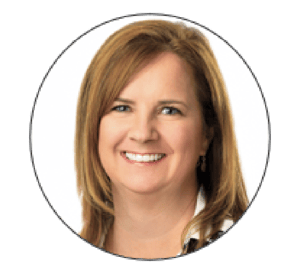 Kathryn Chriscoe
Vice President, Client Services
Kathryn is a strategic talent acquisition leader with more than 20 years experience across multiple industries. Her background includes building and leading recruitment teams in high-volume and professional environments, TA solution design and RPO implementation.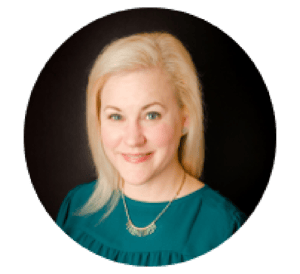 Gray Fontana
Program Delivery Manager, Client Services
Gray has been recruiting for nearly 20 years, and has managed healthcare, technology and retail workforce solutions engagements. Her diverse background includes extensive experience in professional search solutions for Director-level and above senior leadership positions.
Workforce Insights
Explore workforce trends, career advice and our unique insights on the issues that matter
most to organizations and individuals at work.