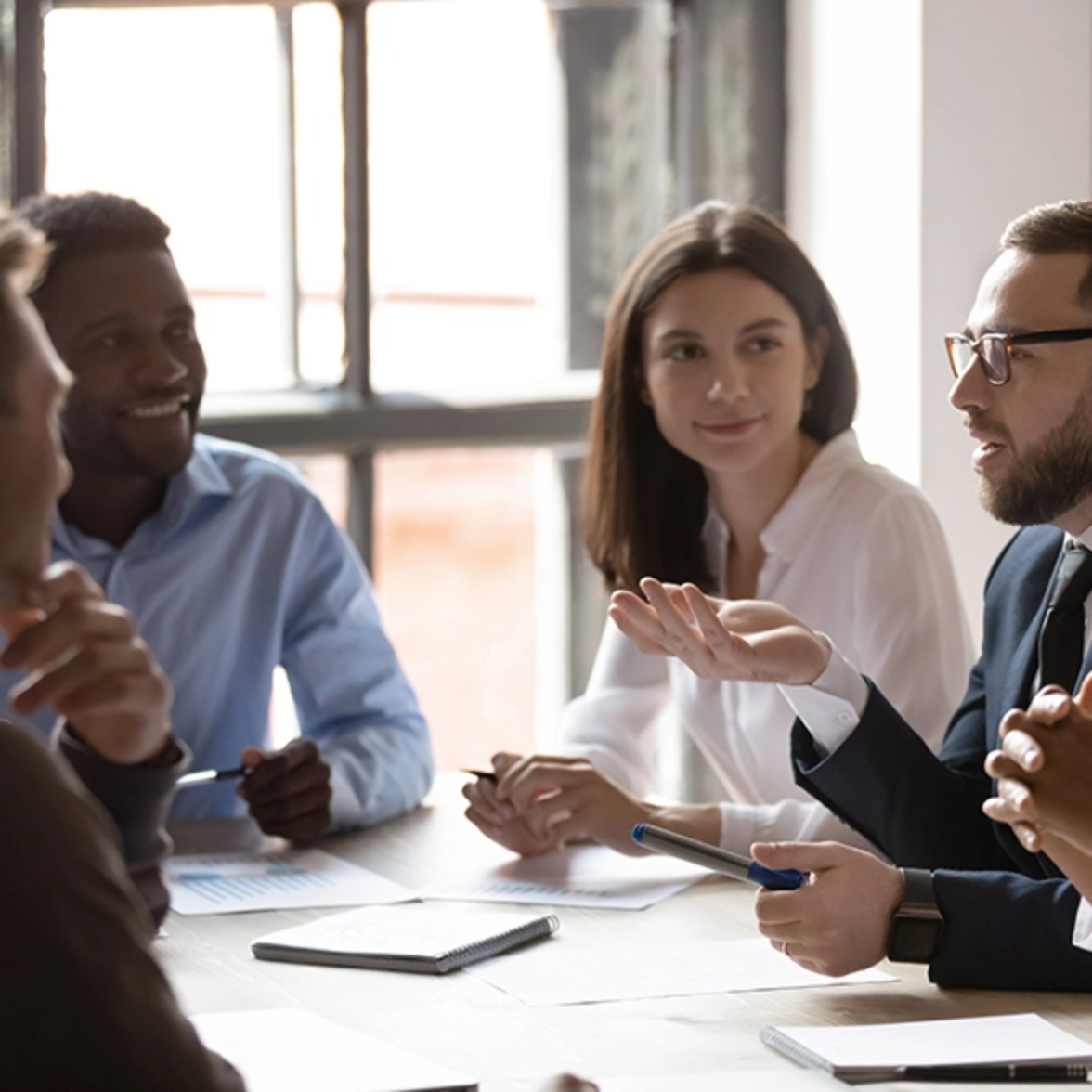 A Consumer Marketing Approach to Talent Attraction
Ignite Recruitment Marketing provides contemporary, data-driven solutions to effectively enhance your talent attraction strategy. Our in-house marketing experts create and manage solutions that promote your jobs and employment brand to a targeted audience. Our purposeful positioning enables us to furnish comprehensive expertise, valuable resources, and thoughtful insights necessary to engage the talent you require now and in the future.
Are You Ready to Modernize Your Talent
Attraction Strategy?
Let's talk about how we can help.
Talent Marketing is All We Do.
Ignite Recruitment Marketing seamlessly infuses our marketing expertise into your candidate attraction strategies. With seasoned specialists who possess an extensive understanding of talent attraction, messaging, and engagement, we empower your recruiting professionals to concentrate on their core strength—the recruitment process itself.
Talent Marketing Services
Ignite Recruitment Marketing supports clients with a wide range of job marketing and employer branding services. Our most popular services include:
AI-Enabled Programmatic Job Board Advertising
Digital Display Advertising
Hiring Events
Out-Of-Home Advertising
Search Engine Marketing
Social Media Advertising
Sponsored Job Board Postings
Candidate Personas
Copywriting & Positioning
Employment Branding
Graphic Design & Video Editing
Marketing Strategy
Media Buying
Media Budget Optimization
Reporting & Data Analysis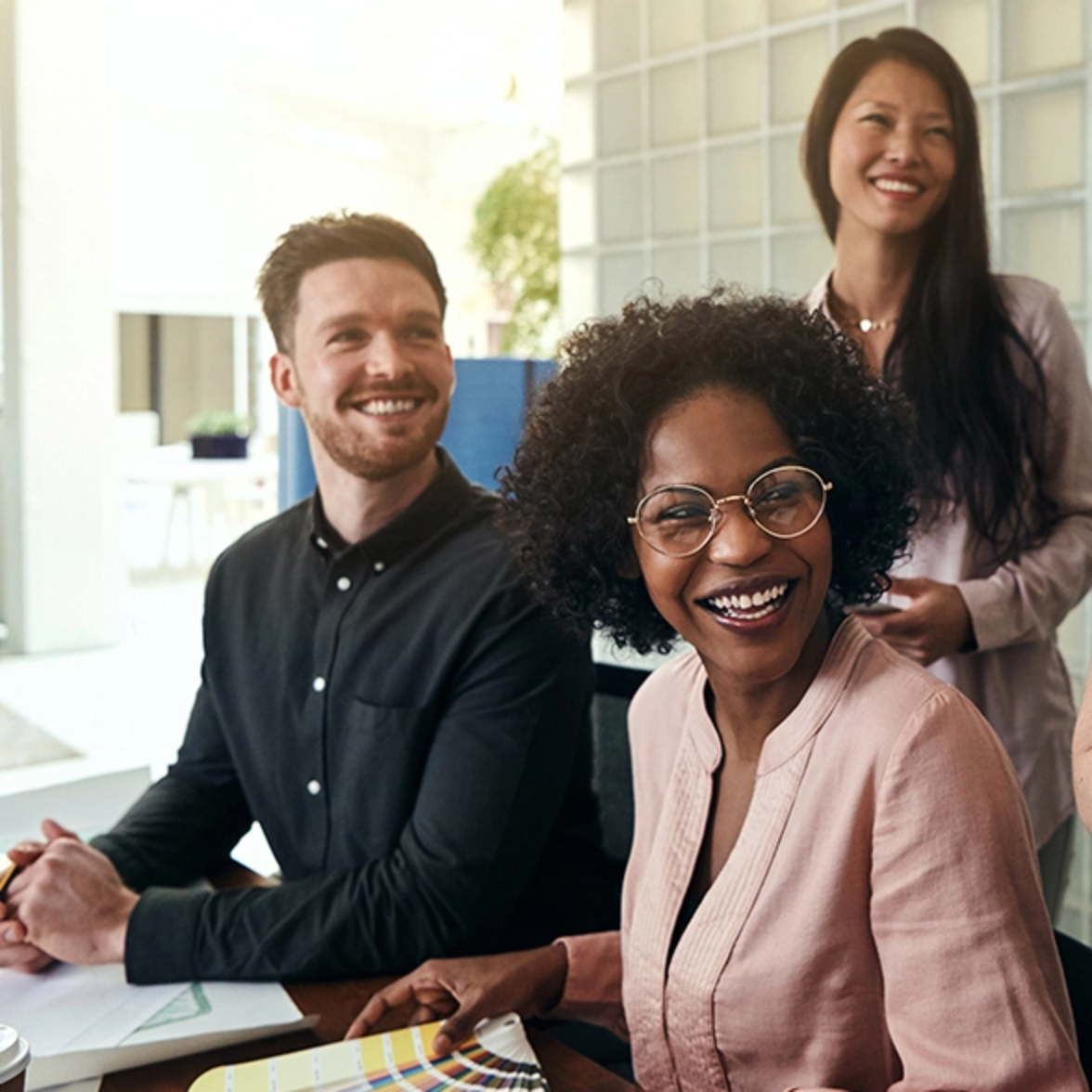 We're not just marketers—we're TA marketers. We combine the talent of a marketing agency with the dedication of a recruiter to drive real recruitment results. We know your struggles because we live them, day in, day out. Talent Acquisition is our one and only focus.
We're also part of ManpowerGroup, the world's third largest recruiting firm with a 75-year history and 3.4 million placements per year. When you partner with us, you get the best of both worlds: experts who are embedded in the world of recruitment with agency-style support and strategy for your branding, messaging, media placement, and more.
Ignite Recruitment Marketing is a powerful catalyst for driving results by amplifying the reach of your employment brand and effectively expanding your sourcing and attraction strategy.
Our comprehensive approach begins with in-depth brand research and meticulous data collection on your local markets. We tie candidate personas to your open jobs, develop compelling messaging rooted in your employer value proposition (EVP), and prioritize strategic ad placement to captivate candidates' interest and grow your pipeline. We then pivot our focus to consistent metric analysis, continuous optimization, and frequent client communications concentrating on the bottom-of-the-funnel and candidate quality to ensure optimal campaign performance.
We Are Talent Marketing Experts:
Candidates are inundated with a multitude of messages through more channels than ever before, making it hard to catch their attention. Partnering with the Ignite team of experts who understand the best practices and nuances of recruitment marketing is essential to quickly attracting and engaging the talent you need to meet your business goals.
We Are Fast:
Our team knows that when you need talent, you need it now. Ignite Recruitment Marketing specialists move with speed to launch your campaigns without sacrificing quality to make an immediate impact on your pipeline… and have the agility to pivot as your needs evolve.
We Provide Solutions Tailored For You:
We provide innovative, full-service recruitment marketing solutions tailored to your brand, alongside multiple on-demand products and services that can be combined and customized to meet your job advertising strategy and that compliment your overarching recruiting strategy.
We Want You To Succeed:
We are strategic advisors based on your situational pain points. We understand that pain points may be a symptom of a broader TA concern and can work independently or alongside your internal recruiting efforts to ensure our strategy is addressing current needs and long-term goals.
Need talent or help with your workforce strategy?
Contact us and someone will get back to you shortly.