Careers
Connect people to meaningful work while enabling organizations to thrive in the future of work with your career with Talent Solutions RPO.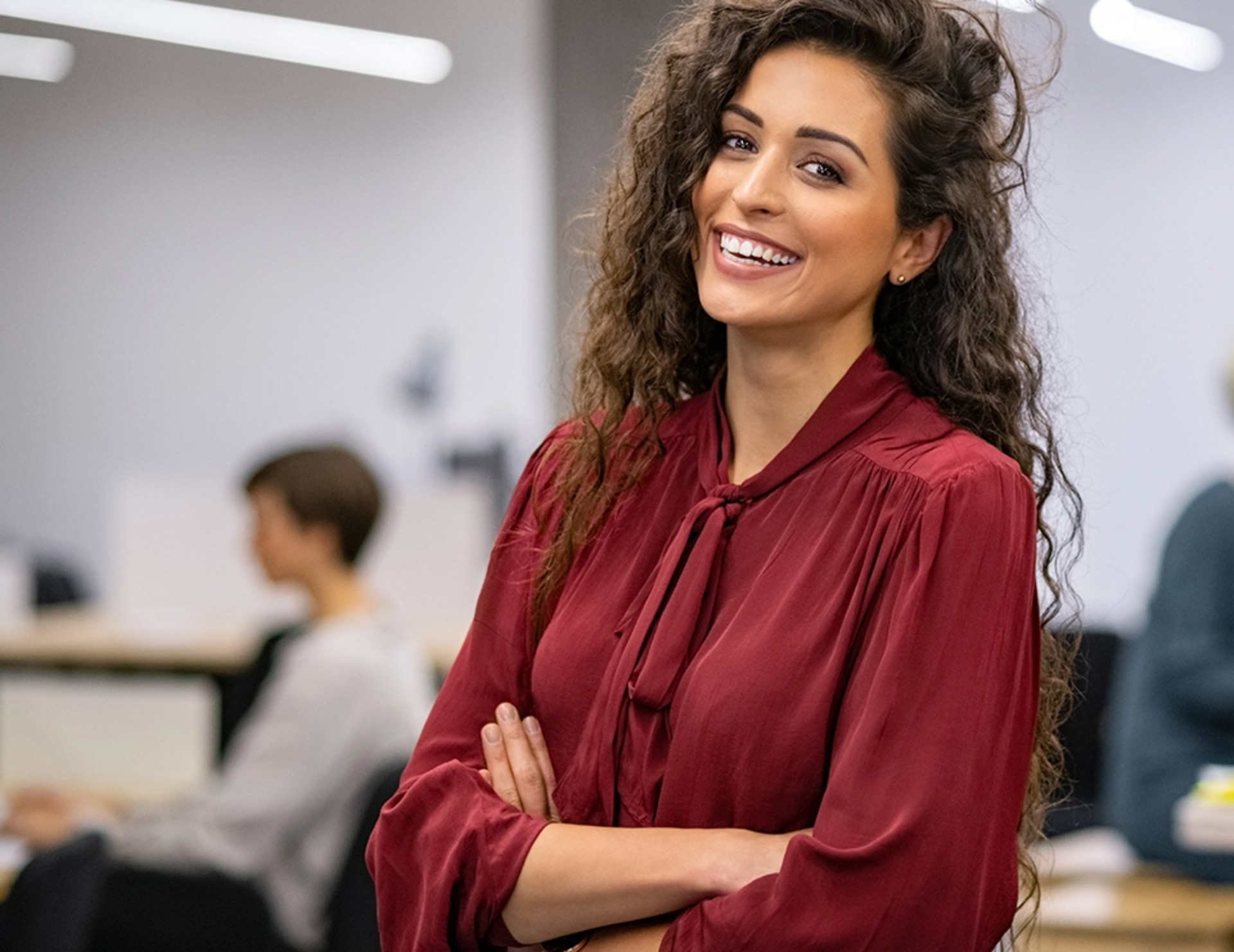 Make Your Mark On The World Of Work
Join the global, innovative team at Talent Solutions RPO. Your work will assist clients in finding talent to meet their business needs and help individuals secure jobs that align with their skills and goals. Your contributions will boost organizational productivity and aid people in finding fulfilling, sustainable work.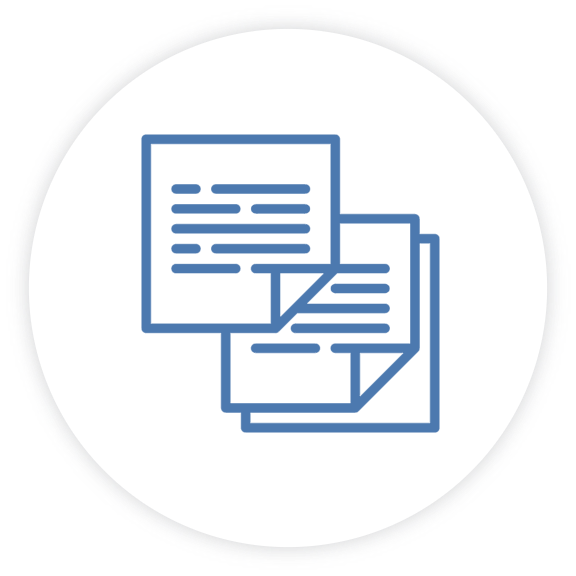 Job Areas
Talent Solutions RPO provides career opportunities across all experience levels, from entry-level to experienced professional, and supports career paths for multiple areas of expertise. Our team supports career opportunities in the following areas:
Program Delivery
Client Services Leadership
Internal Talent Acquisition
Workforce Mobility
Back Office Shared Services
Business Innovation and Technology
Recruitment Marketing
Project Management Office (PMO) and Implementation
Learning and Development
Business Intelligence
Sales and Business Development
Solution Design
Culture
We get talent, and we get people. Above all, we understand you. Talent Solution RPO listens to our employees and strongly believes in having the freedom to work your way – to pursue a career path that fits your lifestyle, goals, and ambitions. Our culture reflects that belief. Our teams power the world of work every day, connecting the potential of people to the ambition of organizations, always envisioning what the future holds next.
Our Employee Value Propositions (EVPs)
Guided by our values, we strive to nurture a welcoming, supportive culture, inclusive of all employees. We appreciate the unique needs of every employee, and our perks and benefits reflect the value we place on supporting them. Collaboration, networking and open dialogue are prioritized, empowering each employee to have their voice heard.
Our promote-from-within philosophy and dedication to internal mobility encourages employees to create a career path unique to them, and team members are recognized and appreciated for their hard work, passion and individual accomplishments.
At RPO, we focus on being creative and agile to influence innovation and business growth. We've assembled high-performing highly efficient teams to help employees gain valuable experience, keep their skills sharp and fuel a never-stop-learning culture. We believe in balancing flexibility with accountability to help employees excel at their job and have the freedom to thrive in their personal life.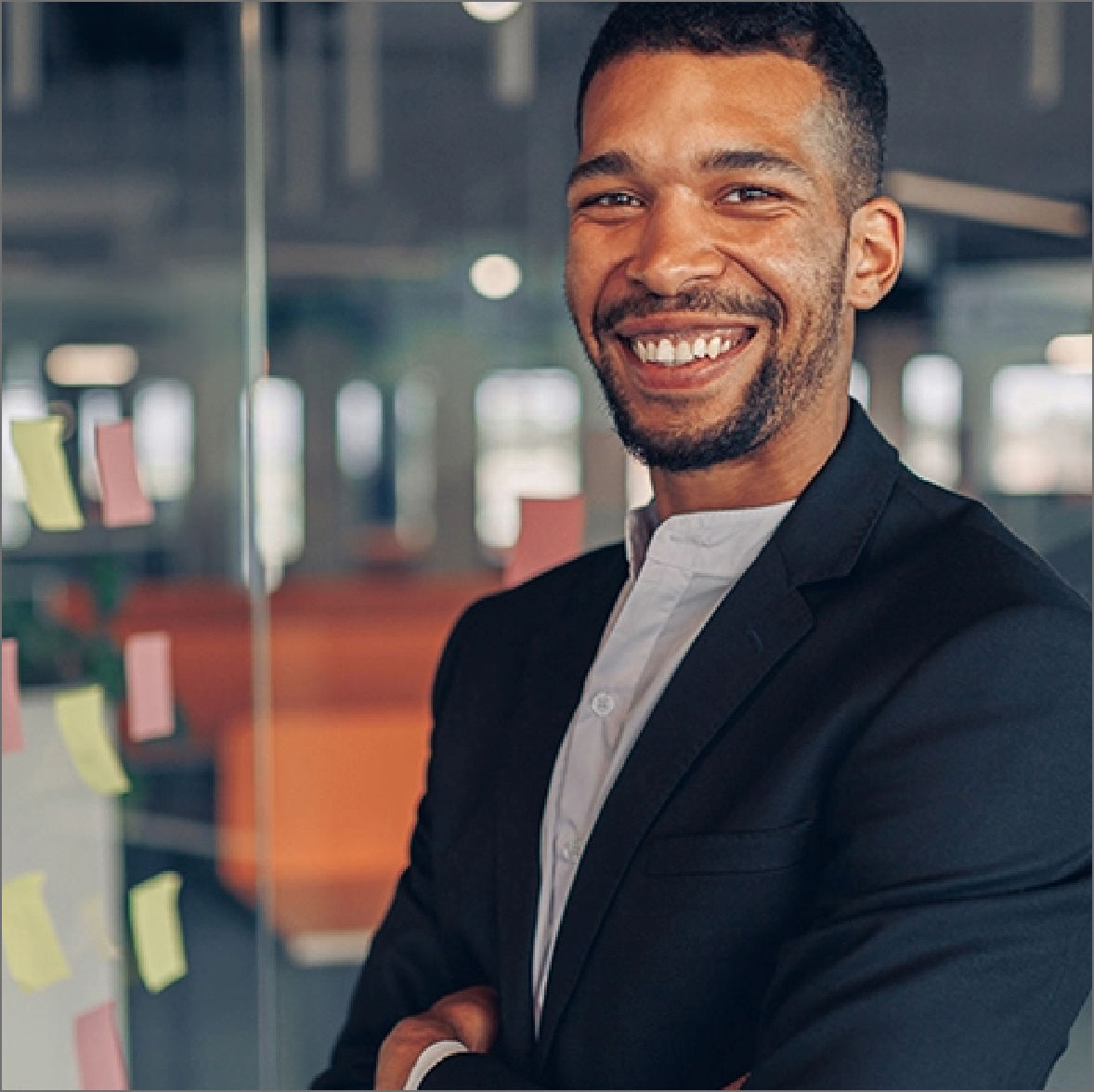 Working to Change the World: ManpowerGroup's Commitment to Sustainability
We are building a brighter, more sustainable future together. We are committed to caring for the Planet, amplifying our impact on People & Prosperity, and adhering to strong Principles of Governance with new awareness and urgency. Join a company who's working to change the world.
Find Your Next Opportunity
Did you know that Talent Solutions RPO boasts one of the industry's lowest voluntary turnover rates and is 15% lower than the industry average turnover? Employees who join Talent Solutions RPO come here to grow, build relationships, build their careers, and thrive within our organization.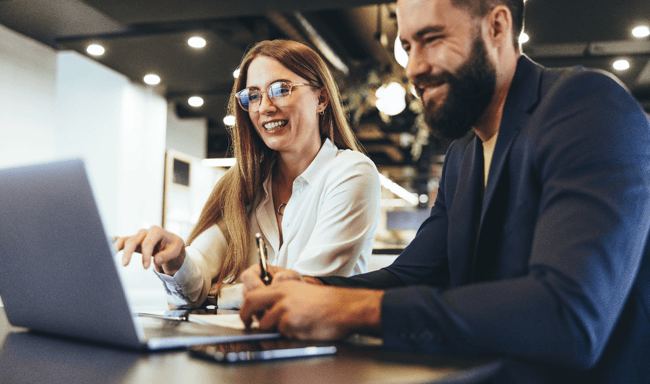 Join Our Talent Community!