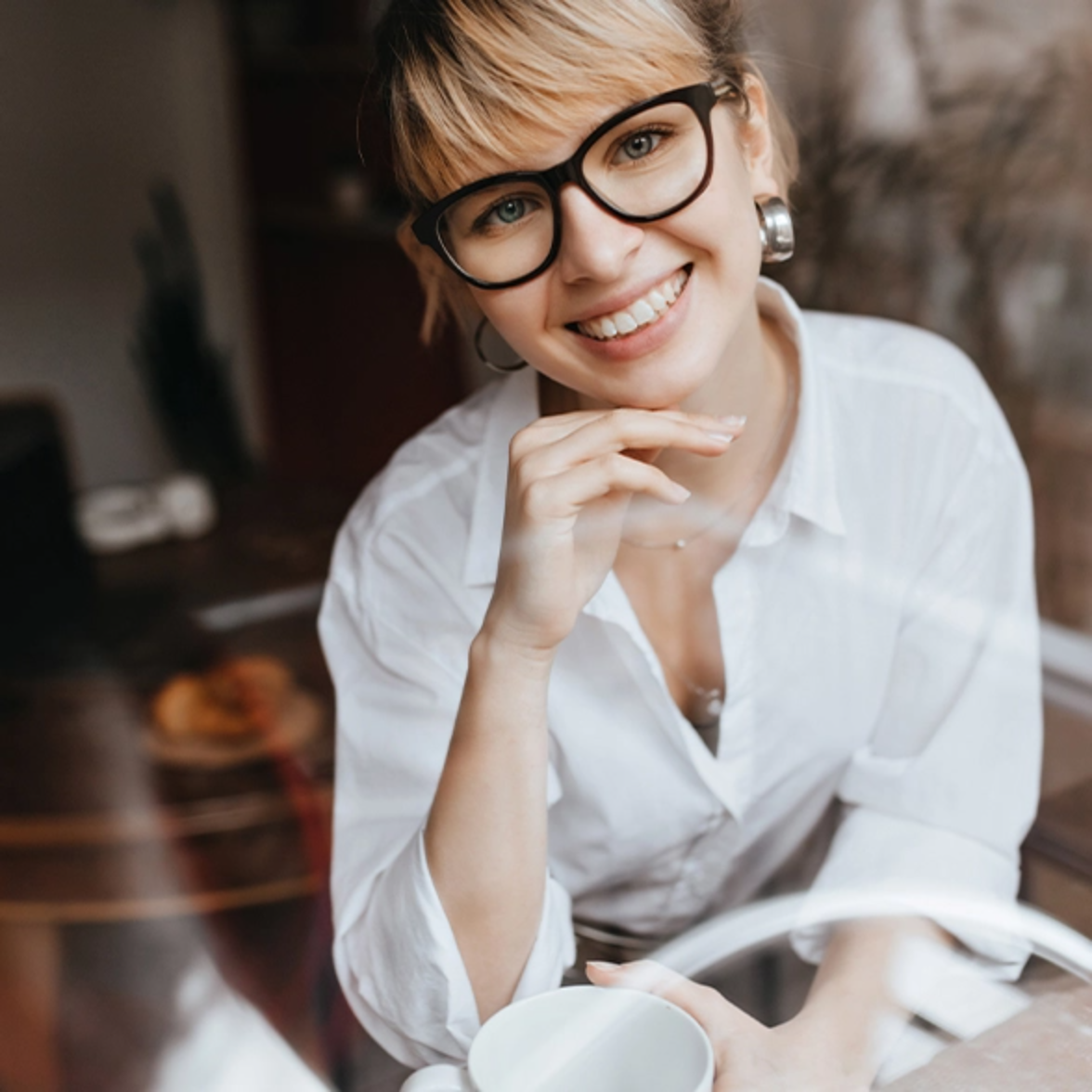 PowerSuite® Sourcing Engine
The cornerstone of our talent pipelining strategy is the PowerSuite Sourcing Engine, an ingenious fusion of cutting-edge technology and the human touch of our Centralized Sourcing Team. This dynamic team collaborates seamlessly with our client services teams, employing diverse sourcing channels to bolster candidate generation. By taking on this crucial responsibility, they free up valuable time for our client services teams to concentrate on providing exceptional experiences to both customers and candidates. It leads to a reduction in overall sourcing expenditure, seamless scalability, candidate pipelining, and robust talent communities to keep your future hires engaged.
Ready to chat?
Let's start with a conversation.
Let us know what's on your mind.
Let Our Sourcing Engine Power Your Candidate Funnel
Centralized Sourcing generates candidate flow, creates candidate pipelines, and builds a robust, proprietary talent community that provides instant access to candidate shift availability. It enables the creation of new talent pools for specialized roles and offers a high-touch experience that fosters candidate loyalty. It is a hub where we can pool previous candidates, referrals, or alumni for potential rehiring or redeployment, maximizing your existing resources while expanding your reach.
WorkMyWay Talent Community
No Results
Workforce Insights
Explore workforce trends, career advice and our unique insights on the issues that matter
most to organizations and individuals at work.
Power Your Pipelining Strategy with Centralized Sourcing