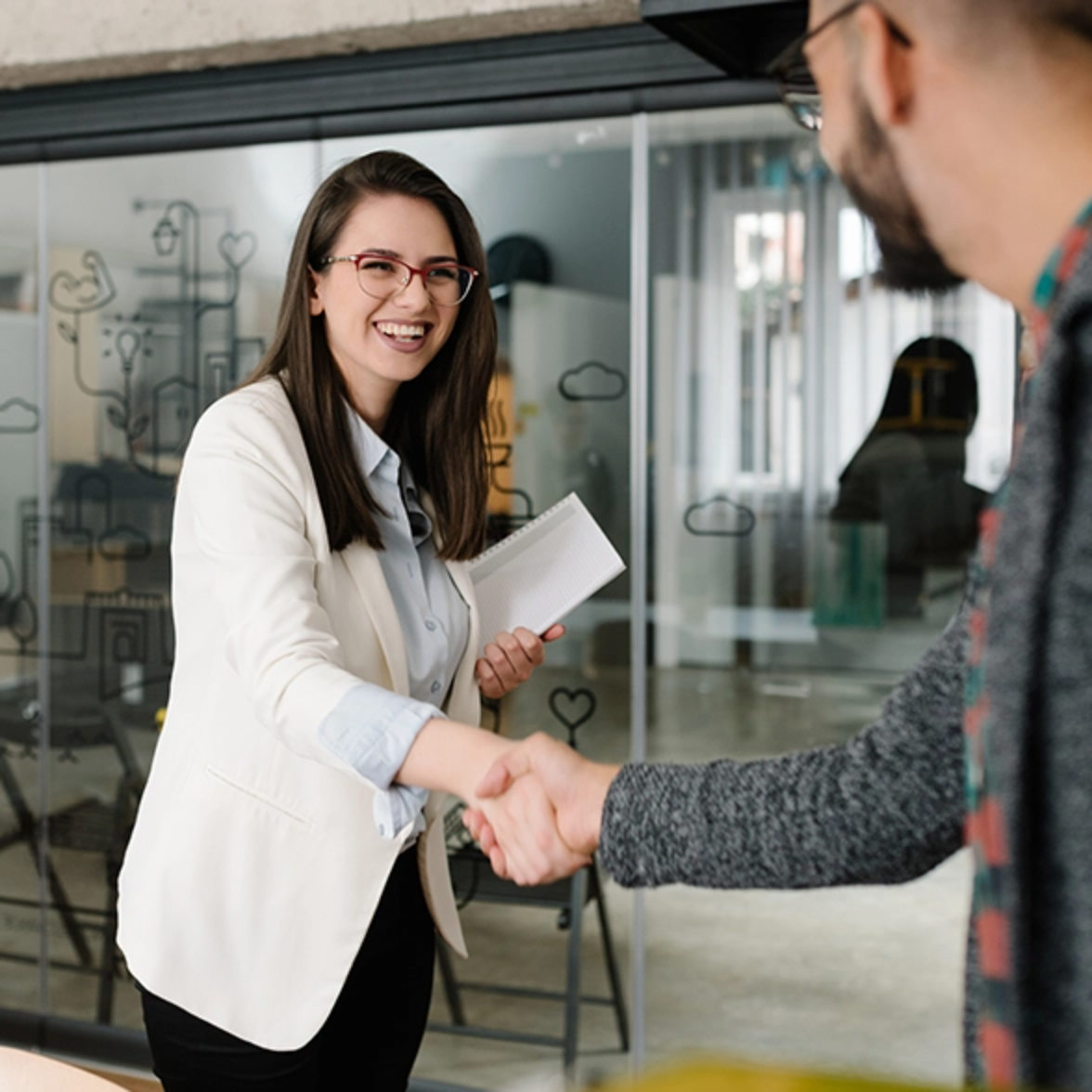 Unlock Your Workforce Potential
Talent Solutions RPO is the vanguard of talent acquisition transformation, partnering with numerous innovative and esteemed global companies. Leveraging our deep expertise, cutting-edge analytics, and advanced technology, we offer insightful, tailored consultation services to help you navigate complex workforce challenges and transform your business with ease. Our seasoned consultants embrace inclusivity, fostering collaboration among diverse voices, experiences, and technologies, bringing about positive change for your organization. Let us optimize your team for unparalleled success.
Ready to chat?
Let's start with a conversation.
Let us know what's on your mind.
Our Suite of Consultation Services
Unleash your optimal workforce with our full suite of comprehensive consulting services spanning the entire talent life cycle.
Workforce Insights
Explore workforce trends, career advice and our unique insights on the issues that matter
most to organizations and individuals at work.
Connect with our Talent and Workforce Consultants