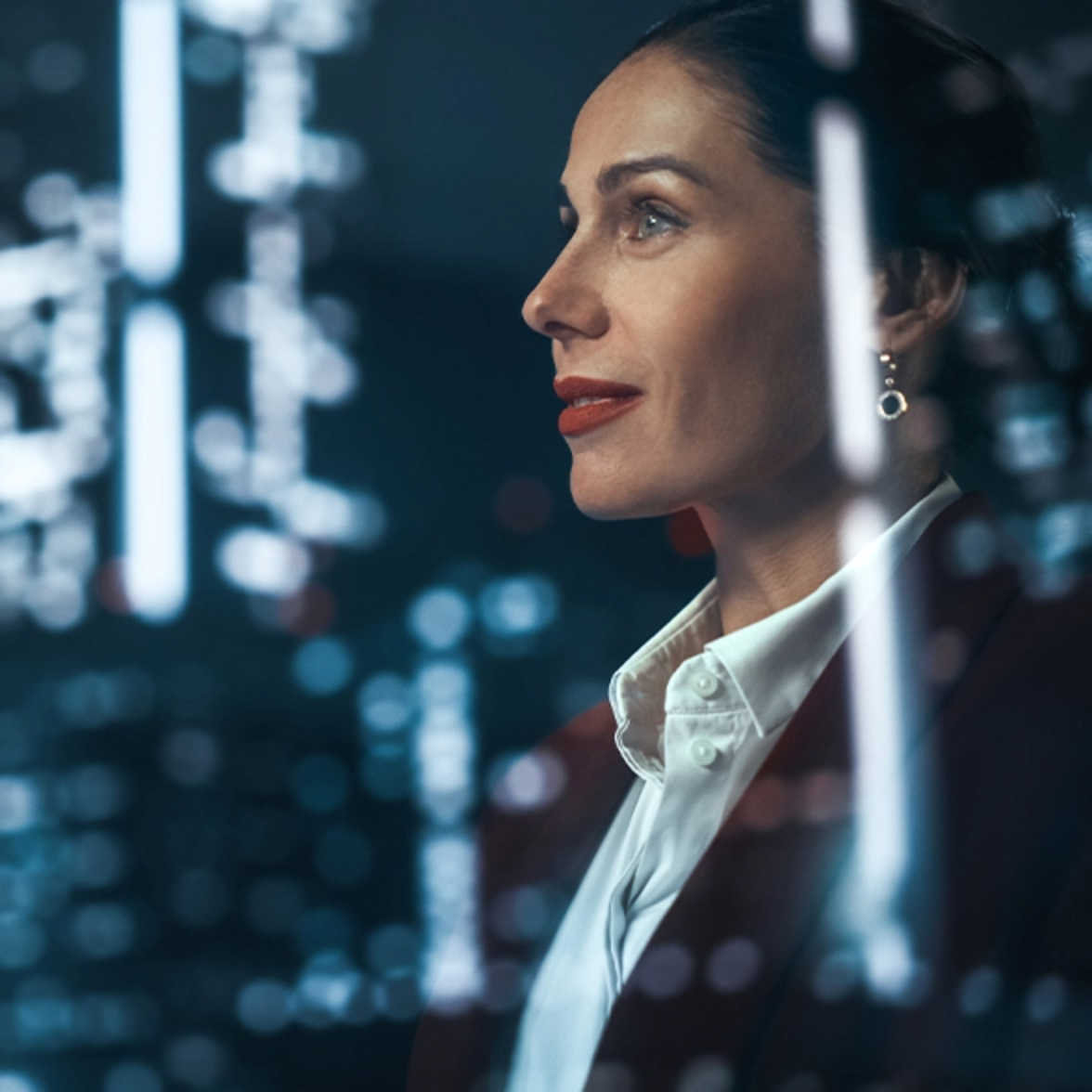 iLabs Stays On Top of Industry Advancements So You Don't Have To
At the cutting edge of technology, our Innovation Labs (iLabs) team leads the way in meeting and anticipating the hiring needs of our esteemed clients. Through a blend of data analysis, trend monitoring, and imaginative thinking, they craft solutions that tackle intricate workforce challenges while making a positive impact on humanity. Continuously monitoring emerging trends and exploring new opportunities, iLabs handpicks the very best technology, methods, and innovative solutions the industry has to offer, while also looking outside our industry for continued creativity and revolutions. Empowered by these state-of-the-art tools, iLabs propels Talent Solutions RPO forward, delivering exceptional services and solutions that redefine the recruitment landscape.
Ready to chat?
Let's start with a conversation.
Let us know what's on your mind.
iLabs Powers Your Solution Behind-The-Scenes
The Innovation Labs team continuously explores and tests new sourcing, recruitment, and talent attraction technologies, methods, tools, and trends to guarantee that our essential services and PowerSuite® platform provide clients the utmost efficiency and effectiveness in their experiences and are at the forefront of their competitors.
Workforce Insights
Explore workforce trends, career advice and our unique insights on the issues that matter
most to organizations and individuals at work.
Feed Your Workforce Strategy with Innovation