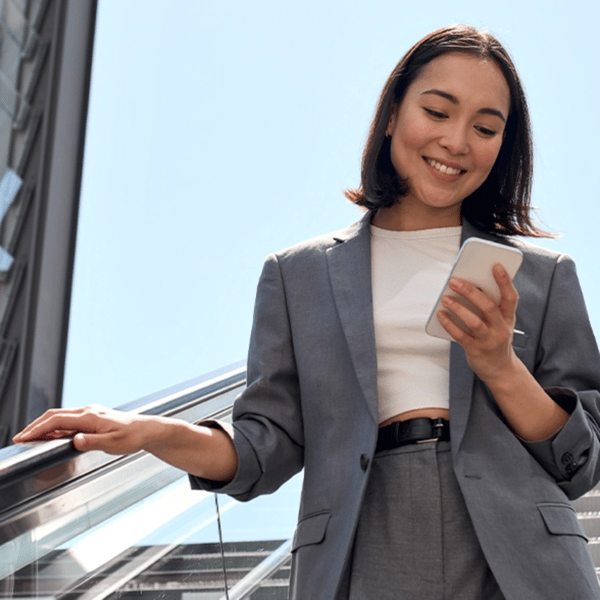 Recruiting From Start to Finish
Experience tailored, scalable recruitment strategies that support talent acquisition throughout the entire life cycle, blending workforce expertise with cutting-edge technology. From strategy design to onboarding, we customize the experience and offer outsourcing support for a seamless hiring process.
The End-to-End Recruitment Process
Full-cycle recruiting is a tailored, scalable, and ongoing approach for your entire hiring process, from
recruitment strategy design through offer acceptance and onboarding.
Benefits of Full-Cycle Recruiting
Predictable and efficient hiring costs due to strategic assessments and a focus on high-quality candidates.
Scalable and agile recruitment process with faster speed-to-hire boosting organizational productivity.
Free up internal Talent Acquisition team's time to concentrate on core business priorities.
RPO recruiters' ability to integrate into your systems, enhancing efficiency and speed.
Access to experienced recruiters who leverage your employer brand build a robust talent pipeline of active and passive candidates.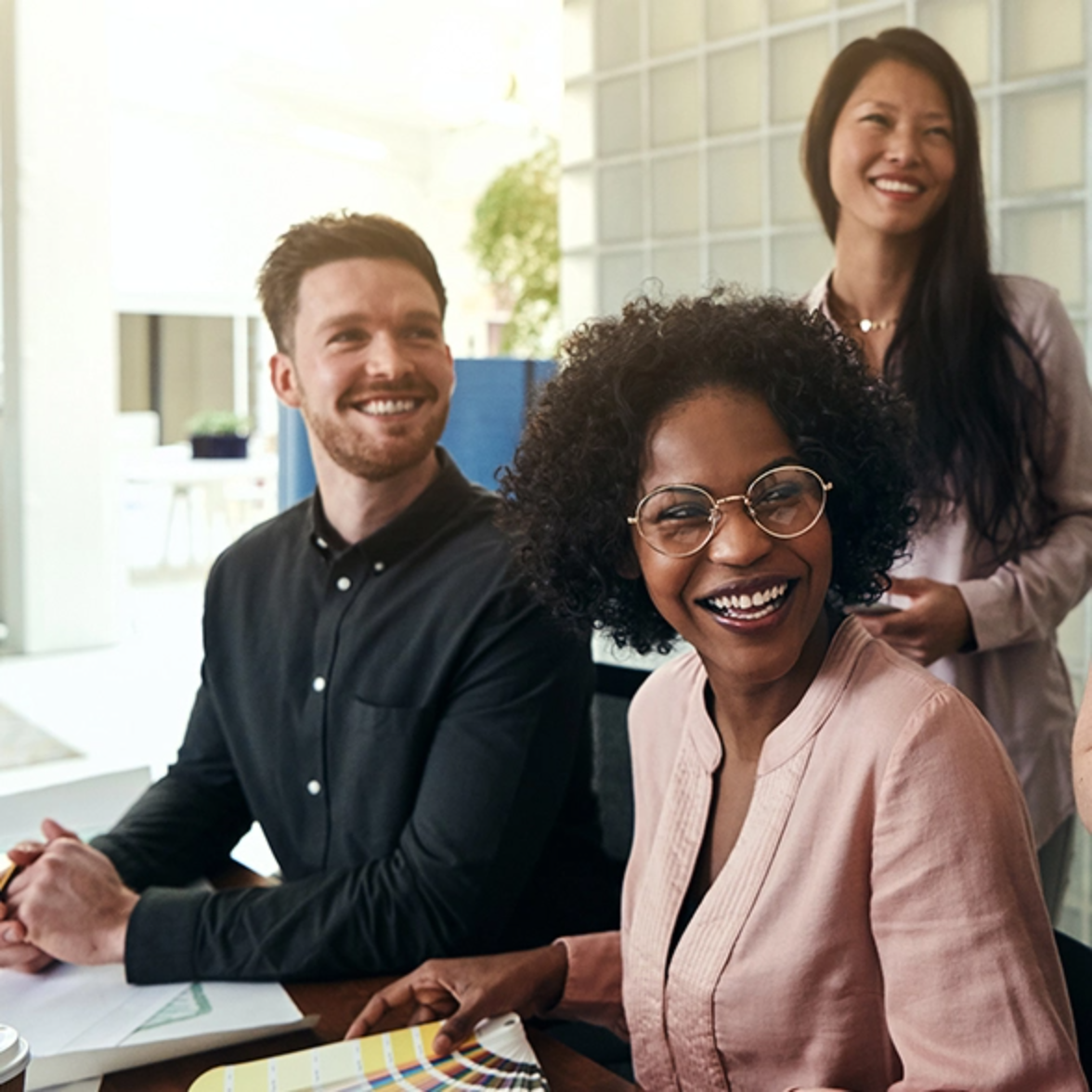 Workforce Insights
Explore workforce trends, career advice and our unique insights on the issues that matter
most to organizations and individuals at work.