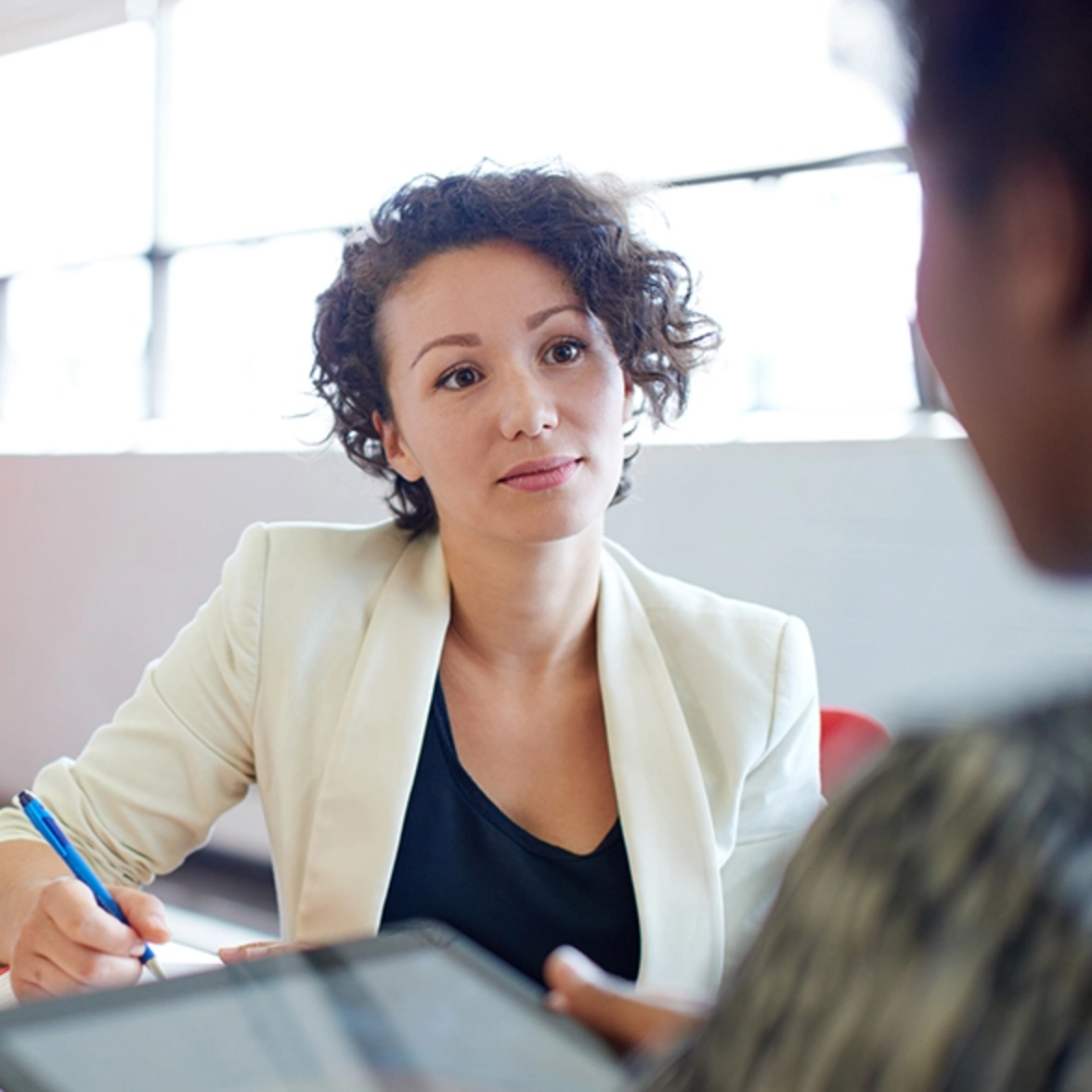 Expert Recruiting Support When You Need It Most
Improve your candidate flow and reduce recruitment costs with our experienced recruiters that we can deploy when, how, and for as long as you need them. With flexible options for onsite or offsite support, our on-demand recruiters bring specialized expertise in filling hard-to-fill or niche roles and can scale up or down depending on your hiring needs.
Benefits of On-Demand Recruitment
Our on-demand recruiters deliver experience, cost savings and enhanced efficiency.
Workforce Insights
Explore workforce trends, career advice and our unique insights on the issues that matter
most to organizations and individuals at work.